Our Ethos
Angelic prides itself in using cruelty free products.
Having been vegetarian for over 25 years it's something I feel passionate about and didn't want to use products which were not only harmful to animals but ourselves and our beautiful planet. We use these products within our treatments and also retail them in salon to our clients and customers.
All of the products we use, we researched to ensure they are not only cruelty free but they contain some of or if not all of the following:
Organic ingredients.
Paraben free.
PH Balanced.
Aromatherapy oils.
Ethically sourced.
Fair Trade.
Plus not containing any chemical nasties like SLS, Formaldehyde and Toluene.
We also stock a range of Vegan products and look to retail products which don't contain plastic or the plastic is recycled or recyclable where-ever possible.
Lastly our products are palm oil free or the palm oil is sustainably sourced.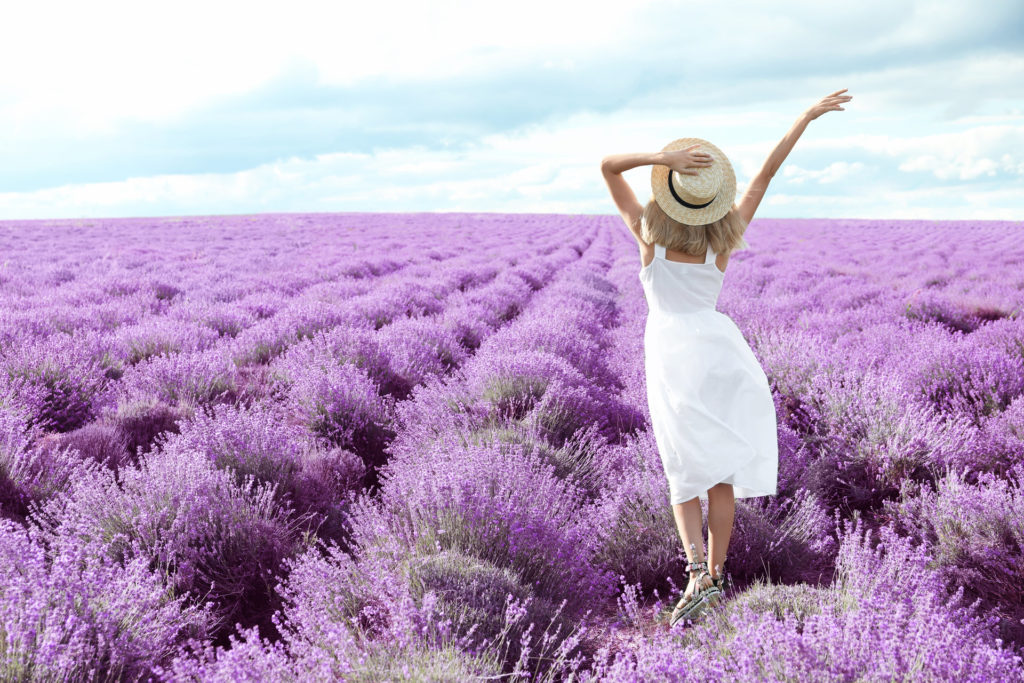 Our Story
Angelic is a Beauty, Holistic and Wellbeing Salon situated on Northgate in Wakefield, West Yorkshire.
The business began back in 2008. After graduating from Wakefield College with both my level 2 qualification in Beauty and Level 3 Diploma in Holistic Therapy, I found a small room available to rent at the back of a Personal training Gym, called Esteem. I named the salon Angelic as I wanted a name that represented inner and outer beauty and wellbeing. Beauty and wellbeing for the Mind, Body and Soul. The colours chosen were Amethyst. Lilac and White. All colours which represent Peace, Innocence, Tranquillity, Healing and Pure Love. I felt this was appropriate for what I wanted for Angelic's décor, ethos and therapeutic environment.
Within one year an opportunity came my way to move to a central Hair salon named Pinx. I relocated and began building a good clientele within the hair salon. I also continued retraining in further therapies and adding to my knowledge of the beauty and holistic therapy industries. Angelic's clientele grew and within 3 years it was time to move again.
The premises on Northgate was the second building a looked at. Once we climbed the stairs to the first floor, upon seeing the Tudor walls and beams and feeling the cosiness of the rooms. I knew it would be a place to create therapy and relaxation.
So on November of 2012, Angelic opened at 55a Northgate, Wakefield.
To begin with it was just myself working from the salon but the following year Jonathan from Nida Ltd joined Angelic to hold his Acupuncture clinic on a Thursday. We had various Therapist join our team on a self-employed basis. Then in 2014 we came runner up in the Wakefield retail awards followed by the highlight of my career, when we won The Wakefield retail awards in 2015. This was definitely a huge boost for the salon and myself. An unforgettable evening and achievement.
Angelic continued to build a team of Self Employed Therapists, who would work providing treatments, workshops and classes. I also was passionate about using products within our treatments and retailing products which were good for our health, contained organic ingredients whilst being cruelty free and eco-friendly.
So I hope when you do visit Angelic as a client you find it a place of therapy, a place of peace and tranquillity. I also hope you not only discover your outer beauty but your inner Health and Wellbeing too. For those of you who visit our online shop, we hope you find products which are ethical, eco-friendly and suit all your beauty needs for the mind, body and soul.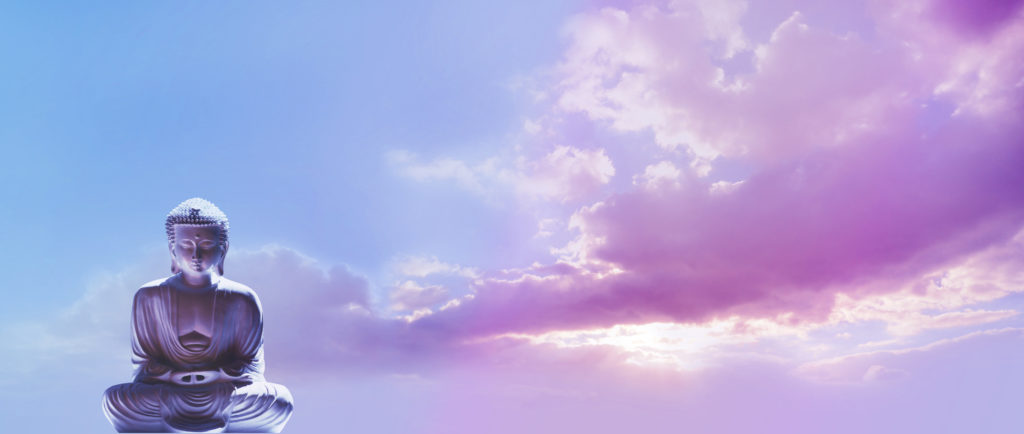 Our Vision
Angelic's Vision is:
To ensure we continue to use and promote all ethical, eco-friendly and cruelty free products. Both within our treatments and retail products.
To constantly improve our services and treatments.
To provide a place of Sanctuary, Tranquility and Relaxation to our clientele.
To offer a work place for Self-employed Therapist's who value, believe and practise the same ethics within the Beauty and Holistic/Alternative therapy industries.
To develop an Eco Shop which stock and retails products also fitting our ethos.
To promote local small businesses and crafters who have the same values as Angelic, to grow our community economically and create a greener corner of the world.
To encourage inner wellbeing, promote natural beauty and focus on not just aesthetics, which the Beauty Industry at present is so heavily focused on, but  continuing to help clients feel better, mentally, emotionally, spiritually, seeing their inner beauty as well as their outer beauty. A Balance of Mind, Body and Soul.
We hope you come to love Angelic as much as we do. We look forward to meeting you all in the future.
Best wishes, Love and Blessings.
Laura
Angelic