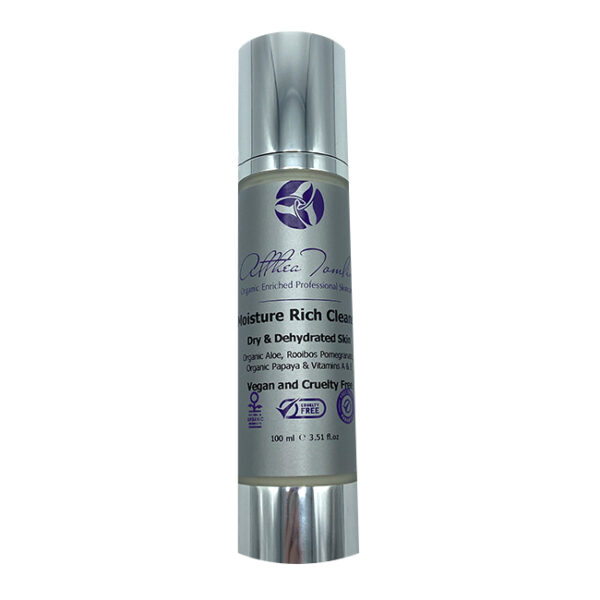 Moisture rich dry skin face cleanser to hydrate and replenish dry skin also referred to as the Super nourish range.
Cleanse and nourish very dry and dry skin skin with this refreshing, creamy combination of hydrating tropical fruit extracts and antioxidants.
Your skin will gain nutrients and be injected with moisture, whilst being thoroughly cleansed and purified with natural hydrating botanical oils.
The result: a soft, smooth, nourished, hydrated and cleansed complexion.